Live Music for your Event. DJ, too!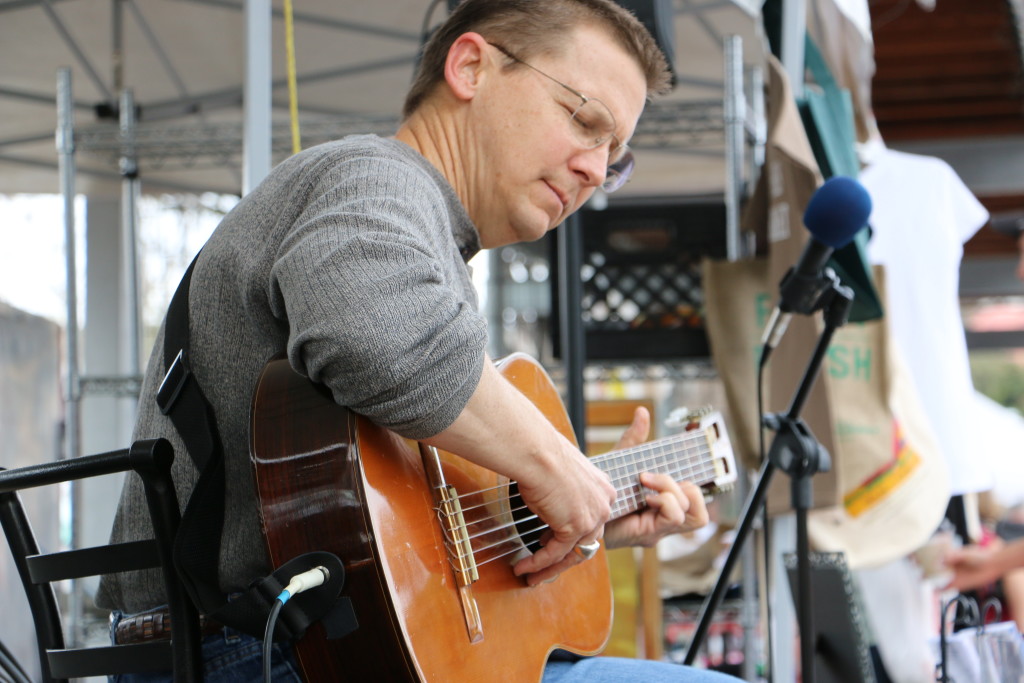 What if your event could be:
more peaceful
more beautiful
more relaxing
more inspirational
more God-honoring
more better!
Steve would love to make that happen for you. With a professional sound and appearance.
And when you're ready to jump up the energy and dance, Steve can provide DJ and MC services to keep the party going.
Call him at (210) 667-6118.
Or contact him at stevet [at] only1music [dot] com.